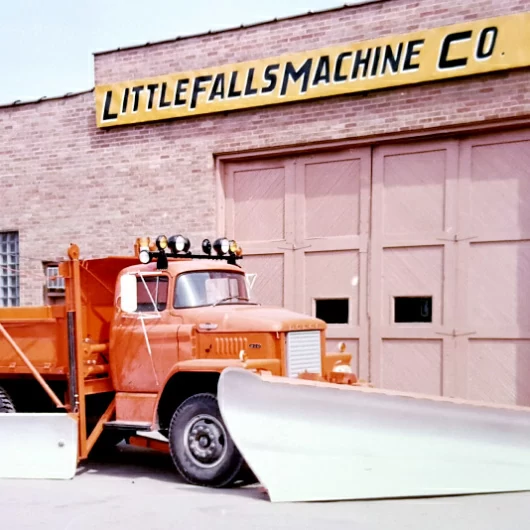 In 1939, "Iron" Mike Schulte began his steel fabricating and repair shop specializing in custom-built snow plows. Today, Little Falls Machine is a fourth generation, family-owned business. Originally in Royalton, Minnesota, the shop relocated to Little Falls after a fire in 1942.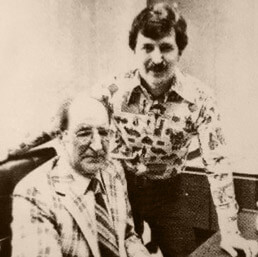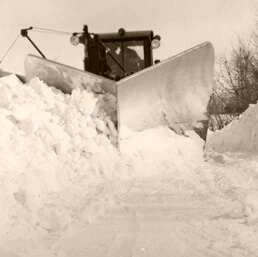 The first snow plow produced in 1939 was our "V" Plow, which earned us the first of several US patents. Since that first plow, our product line has expanded to include a wide variety of plows, snow wings, speaders, scrapers, hitches and lifts.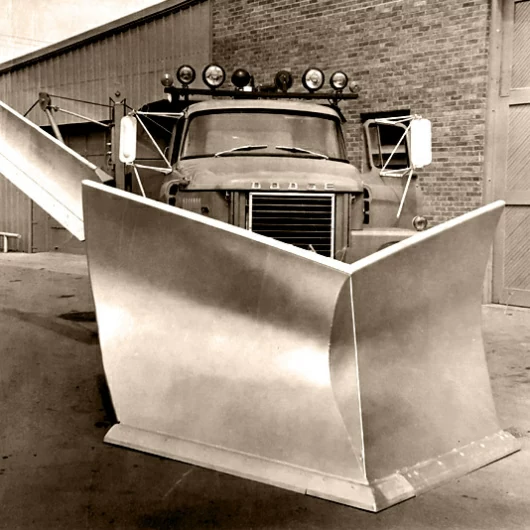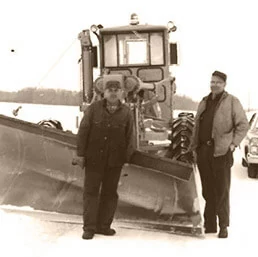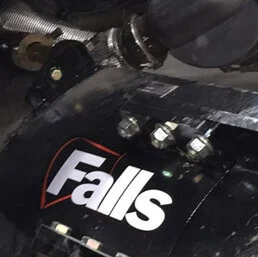 Our dealer network and customer base now stretch across North America – from Maine to Alaska and from Alberta to Arizona.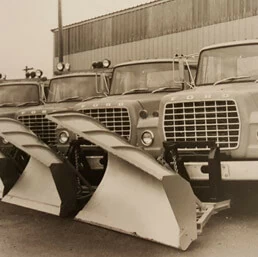 Our market territory and customer base has grown too, along with our technological and manufacturing capabilities.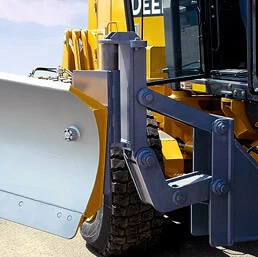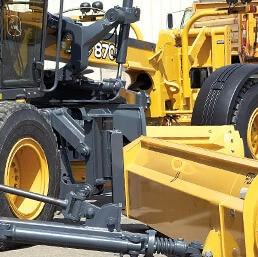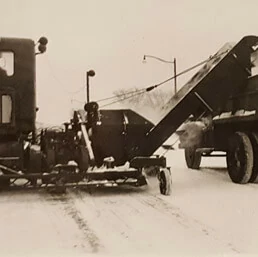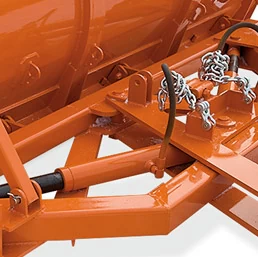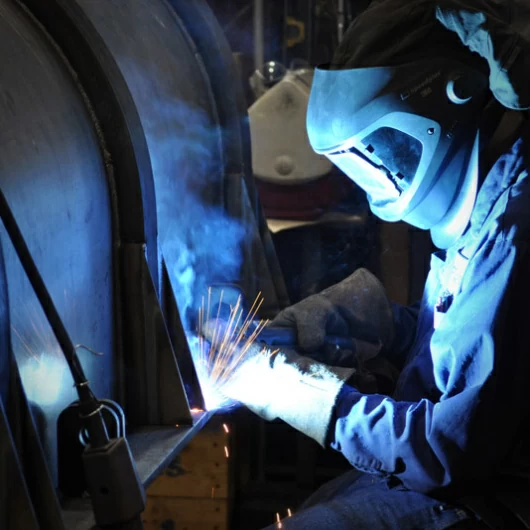 Falls' people are a seasoned, loyal group with an average of 10 years per person on the job. Couple that with our 84+ years of continuous experience, up-to-date facilities and equipment, computer-aided design capabilities and it's no surprise that Falls products are considered the best-built, best-performing snow and ice handling equipment on the road.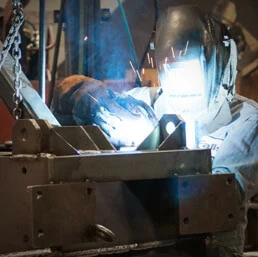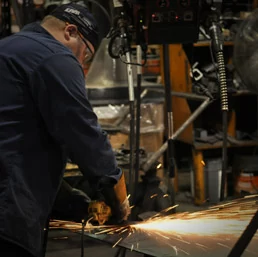 We haven't forgotten that we got our start by making custom plows. We still do.

Our line of top quality products doesn't stop with the equipment. We offer the best service in the market, too.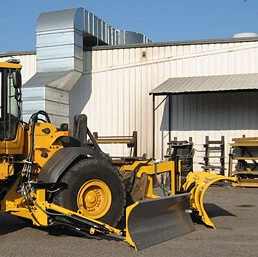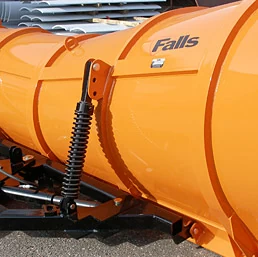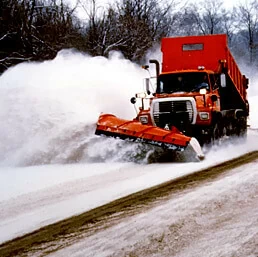 Using our designs, we can tailor equipment to meet your special needs, at a cost much lower than you'd expect.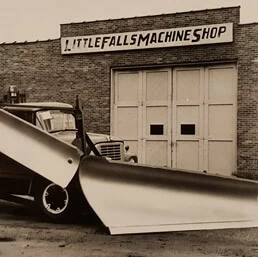 Contact us about your needs and make sure that, when you're nose to nose with winter's worst, you're riding with a company whose equipment and reputation have stood the test of time.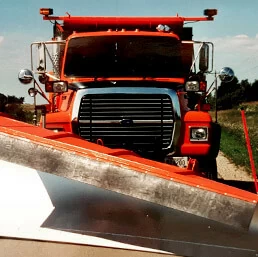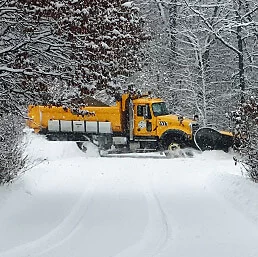 Make sure you're working with nothing less than the best equipment available; equipment from Falls Plows, #1 on the road.